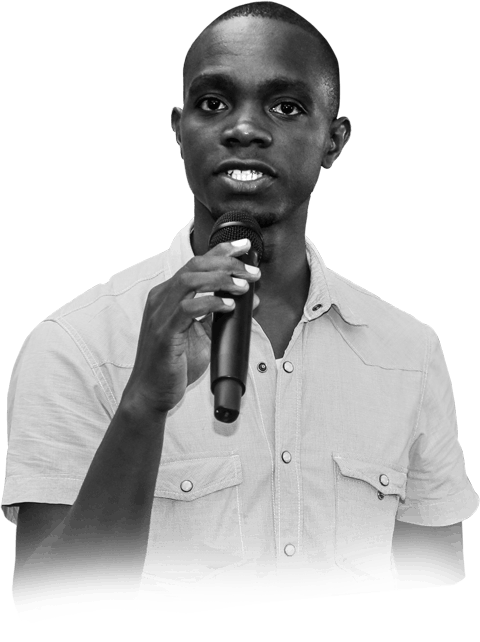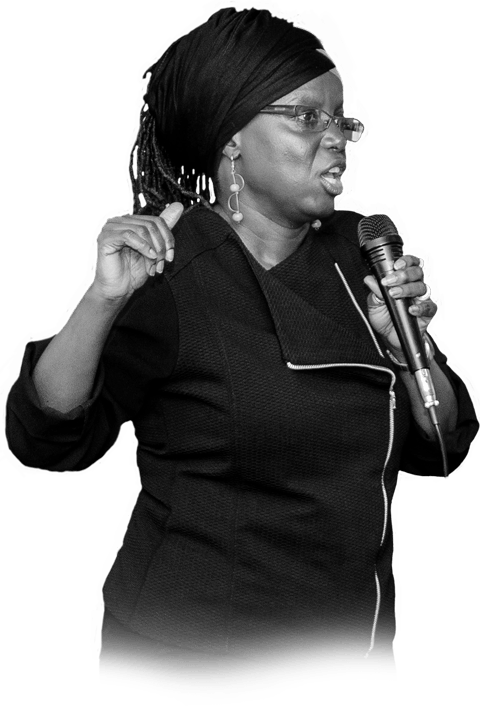 Theme 2023
Progressive Realization of SRHR for Young People Through Intergenerational Equity
In 2023, Reach A Hand Uganda in collaboration with the Tooro Kingdom will organize The Rwenzori Intergenerational Dialogue in Fort Portal District, Kabarole on the 26-27th of October 2023 which will be held under the theme, "Progressive Realization of SRHR for Young People Through Intergenerational Equity'' to foster powerful dialogue on intergenerational differences and how these can be harnessed to create solutions and practices that effectively address the SRHR barriers of young people. The IGD will be a platform to influence and inform the national, regional and internal policy discussions  on young people's SRHR in regards to comprehensive sexuality education, GBV and teenage pregnancy and other SRHR issues of young people.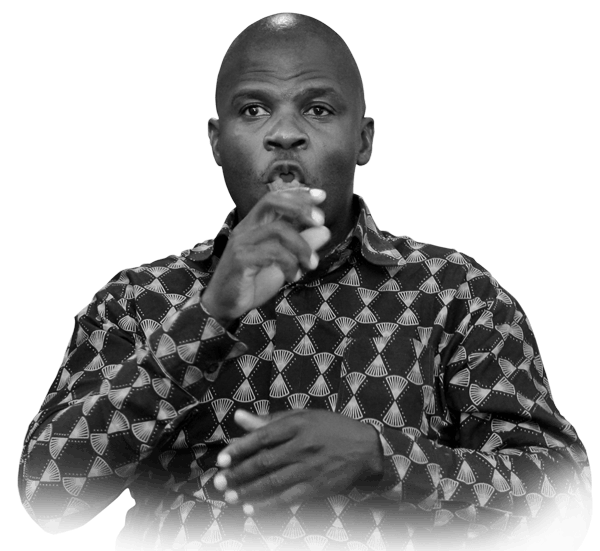 IGD 2023 Theme "Progressive Realization of SRHR for Young People Through Intergenerational Equity"
The IGD is a high level advocacy event that collaborates with like minded organizations, Individuals, Policy actors and influencers. The event will bring together diverse voices and interests to facilitate partnerships, garner commitment, foster powerful dialogue, and innovate collective action toward gender equality and improved Sexual and Reproductive Health and Rights (SRHR) for adolescents and young people. The speakers for IGD 2023 WILL BE ANNOUNCED SOON.
Humphrey Nabimanya
Founder, Team Leader, Reach a Hand
Humphrey is a seasoned youth Sexual Reproductive Health and Rights (SRHR) advocate, leader, change agent and a presenter of a youth empowerment show on NBS Television, one of the leading local television stations in Uganda. By founding Reach A Hand, Uganda (RAHU), Humphrey has created a movement of young advocates through a youth led and youth serving platform of 14 core team members and 160 volunteers (growing per year) under the Peer Educators Academy who by the end of 2015, had helped to directly reach over 600,256 males and 346,125 females within schools, carried out over 5000 Focused Group Discussions in over 70 schools, reached over 800,881 youth out of school through dialogues and outreaches, and over 400,000 young people on social and online media  on SRHR, youth empowerment and related issues. Humphrey's mission is to support  his peers  take control of their lives and present themselves in ways that inspires, impresses and spurs confidence in themselves and their peers under a platform where they have full opportunities to take part in the process of breaking barriers hindering  them from making informed choices in life regarding their SRHR.
Writer and gender equality advocate
Edna Ninsiima
Writer and gender equality advocate , Lakwena
Edna has a four years' experience doing work that centers the liberation of women, policy development for youth, sexual reproductive health and decriminalization of sexual minorities. She has written and consulted for organizations such as African Women's Development Fund - Ghana, Akina Mama wa Afrika, Chapter Four Uganda, Center for Policy Analysis and Parliament Watch Uganda, Sexual Minorities Uganda, Friedrich Ebert Stiftung – Uganda, Konrad Adenauer Stiftung - Uganda and Reproductive Health Uganda, among others.
Nanziri Winfred
Whitney, Student, Kasangati High School
Winfred is passionate about advancing the position of girls in school. She advocates for clean and hygienic environments, she led fellow girls in maintaining cleaner and safer places of convenience. She spearheaded a campaign to give sanitary towels to girls who come from humble backgrounds
Pan-African Feminist Activist
Solome Nakaweesi
Pan-African Feminist Activist,
Solome is an analyst within the women rights, human rights, sexual rights and feminist movements in Uganda, Africa and Internationally. She is an ardent champion on a cross range of Sexual and Reproductive Health and Rights (SRHR) and has broken silences on a cross range of controversial SRHR issues. She has previously worked as Executive Director of Akina Mama wa Afrika (AMwA), Executive Director of Uganda Women's Network (UWONET) and Chief Executive Officer of Nnabagereka Development Foundation (NDF) and a Lecturer at Makerere University, Nkumba University and Noragric University.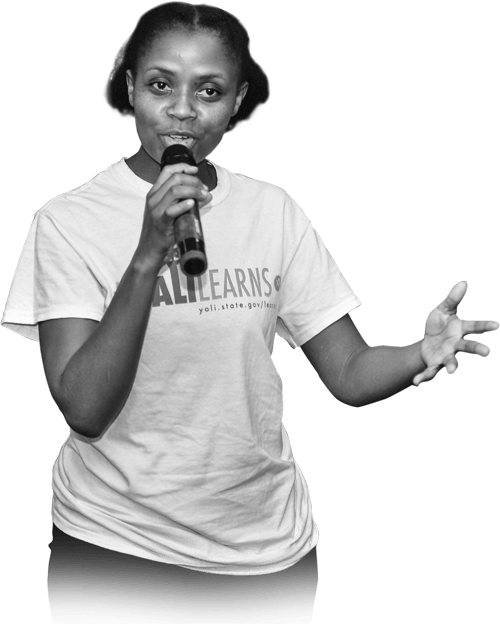 High-level dialogue on sexuality issues
IGD brings together young people, government officials, policymakers, leaders, development partners, media and civil society towards the improvement of the Adolescents and Youth Sexual Reproductive Health and Rights.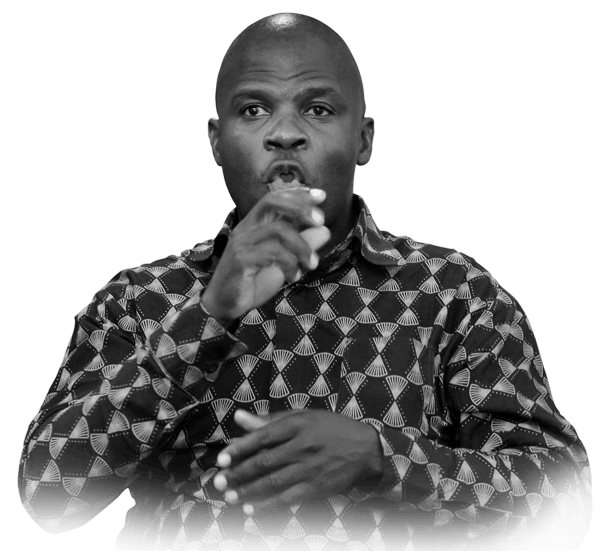 An enabling platform for the young and old
IGD explores how Lifestyle, Power and Innovation interlink to reinforce the existing SRH issues and improve the SRH environment for young people.