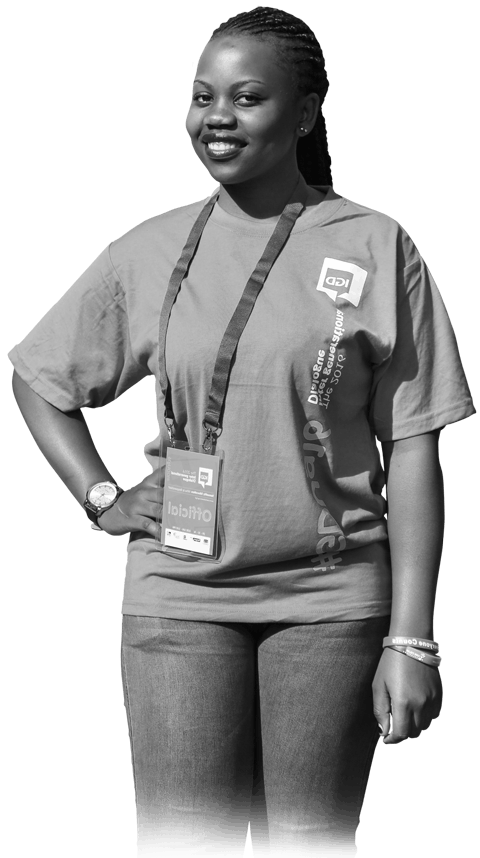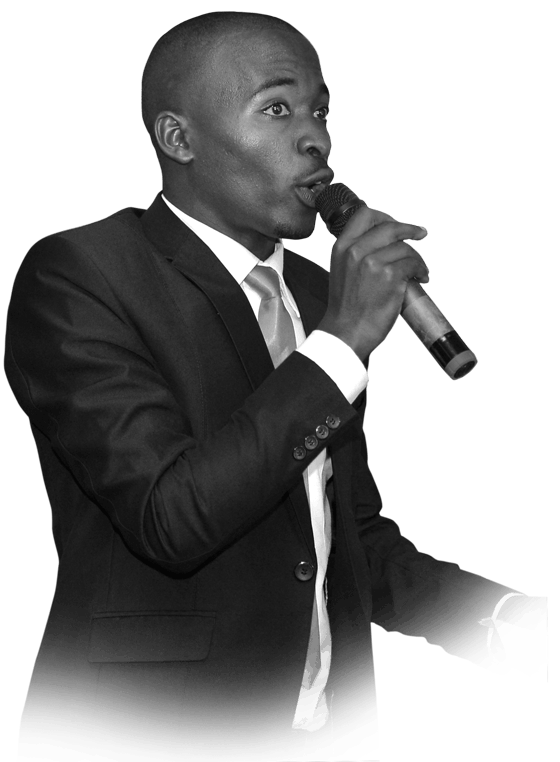 Our Vision
Global  Dynamics and the impact on local Health Care policies on SRHR.
IGD is a high-level advocacy platform that fosters structured conversations on Sexual Reproductive Health and Rights issues affecting adolescents and young people in Uganda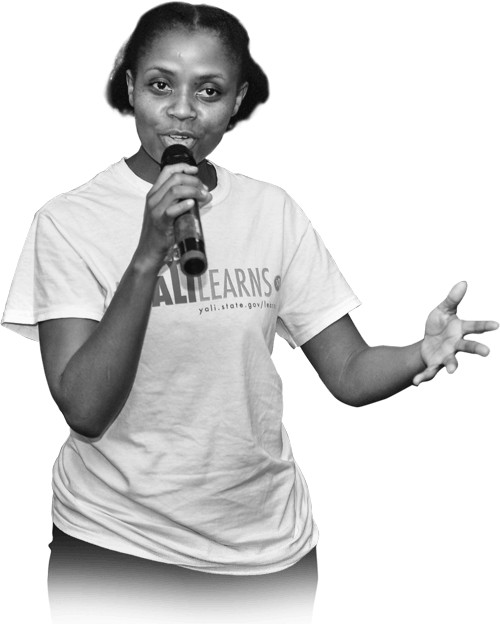 High-level dialogue on sexuality issues
IGD brings together young people, government officials, policymakers, leaders, development partners, media and civil society towards the improvement of the Adolescents and Youth Sexual Reproductive Health and Rights.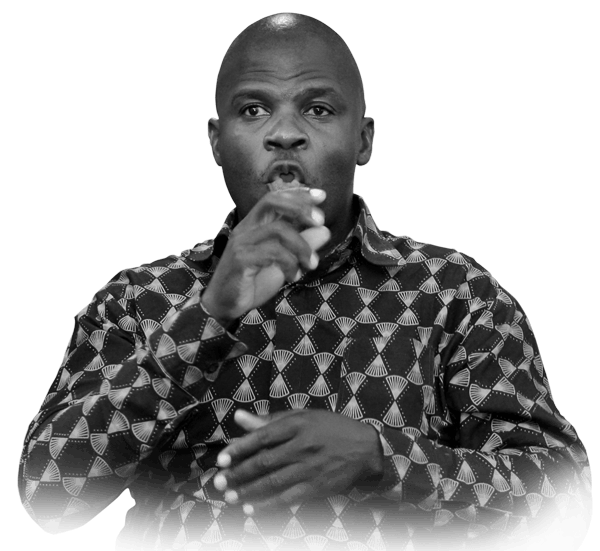 An enabling platform for the young and old
IGD explores how Lifestyle, Power and Innovation interlink to reinforce the existing SRH issues and improve the SRH environment for young people.